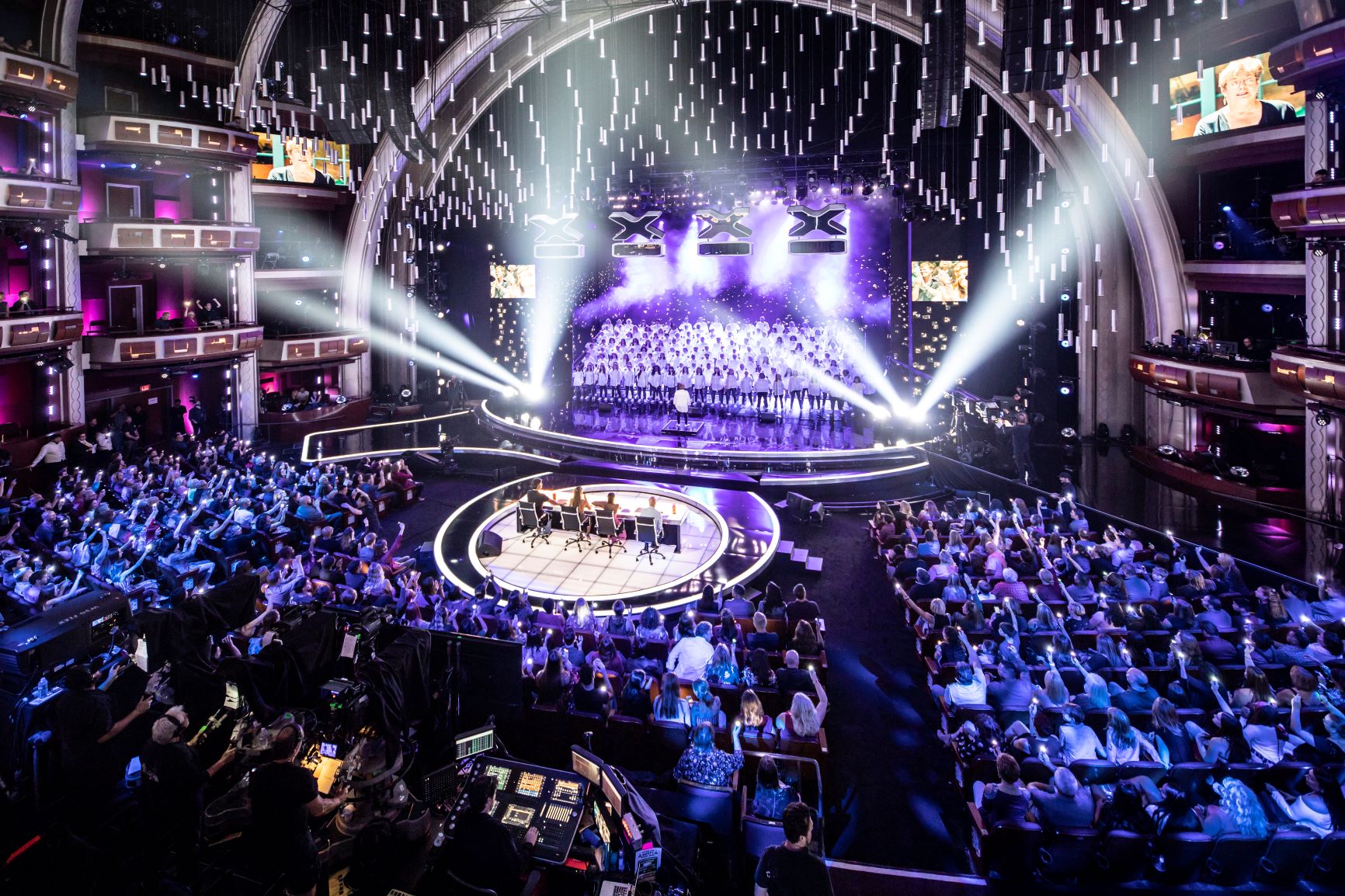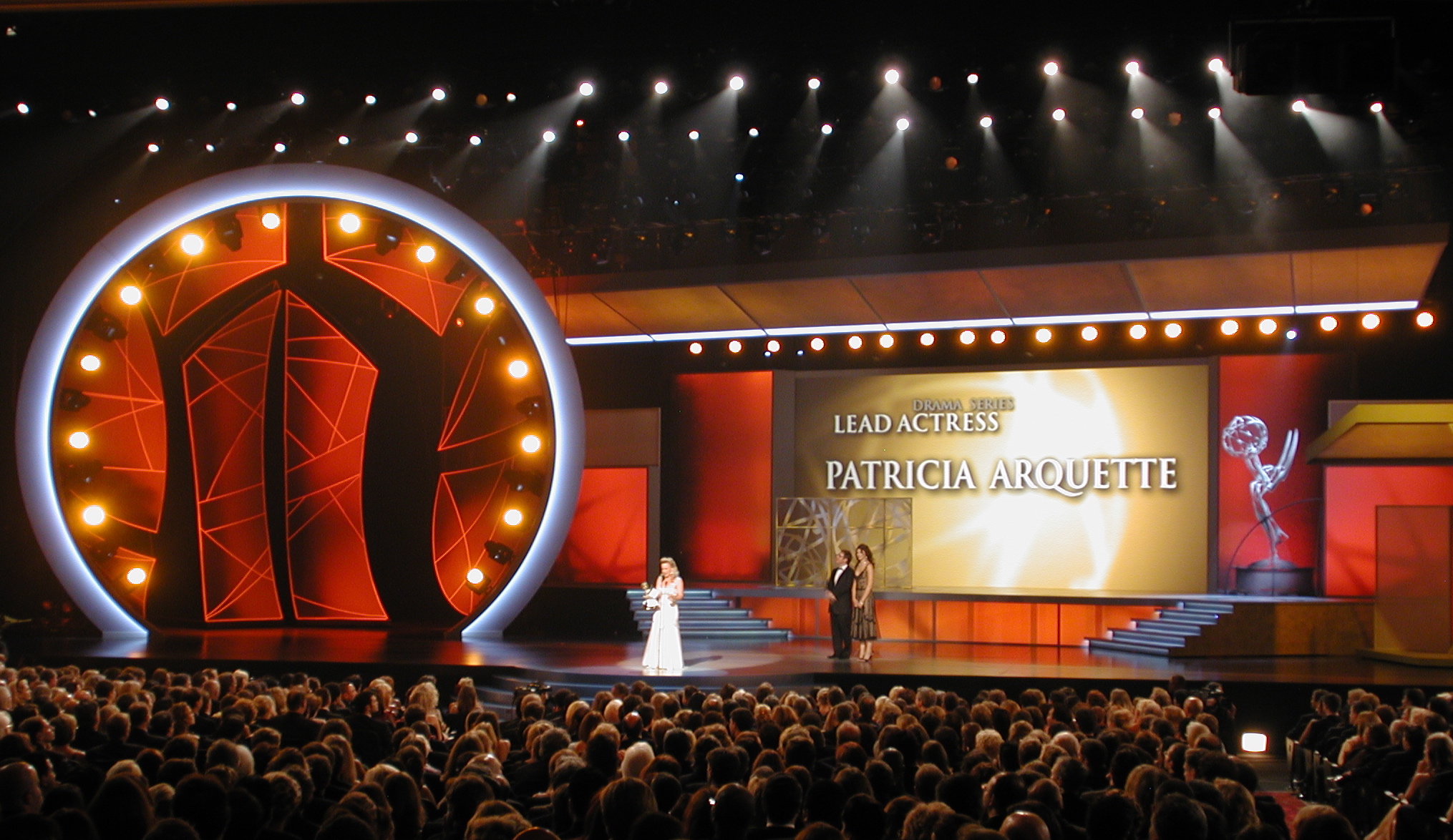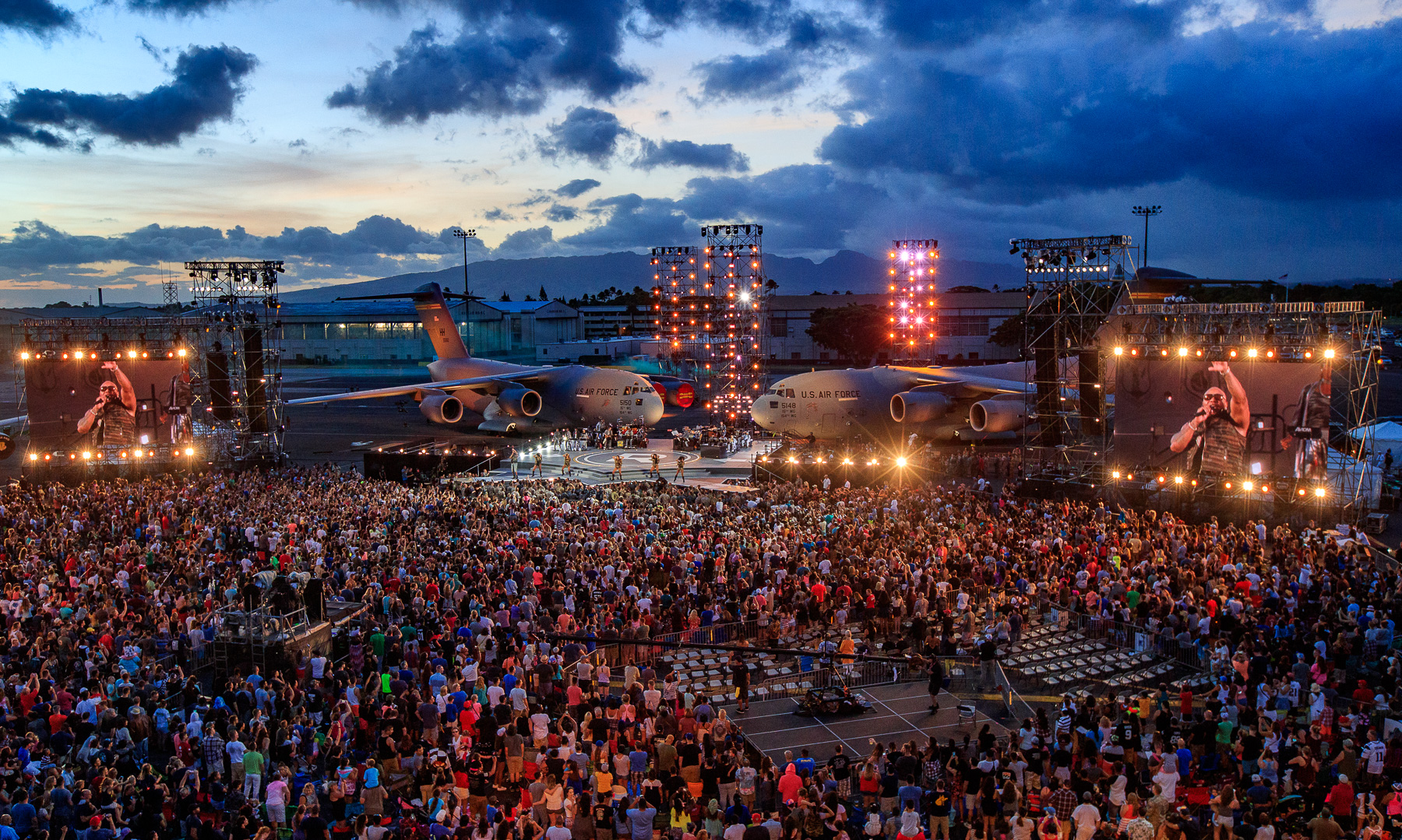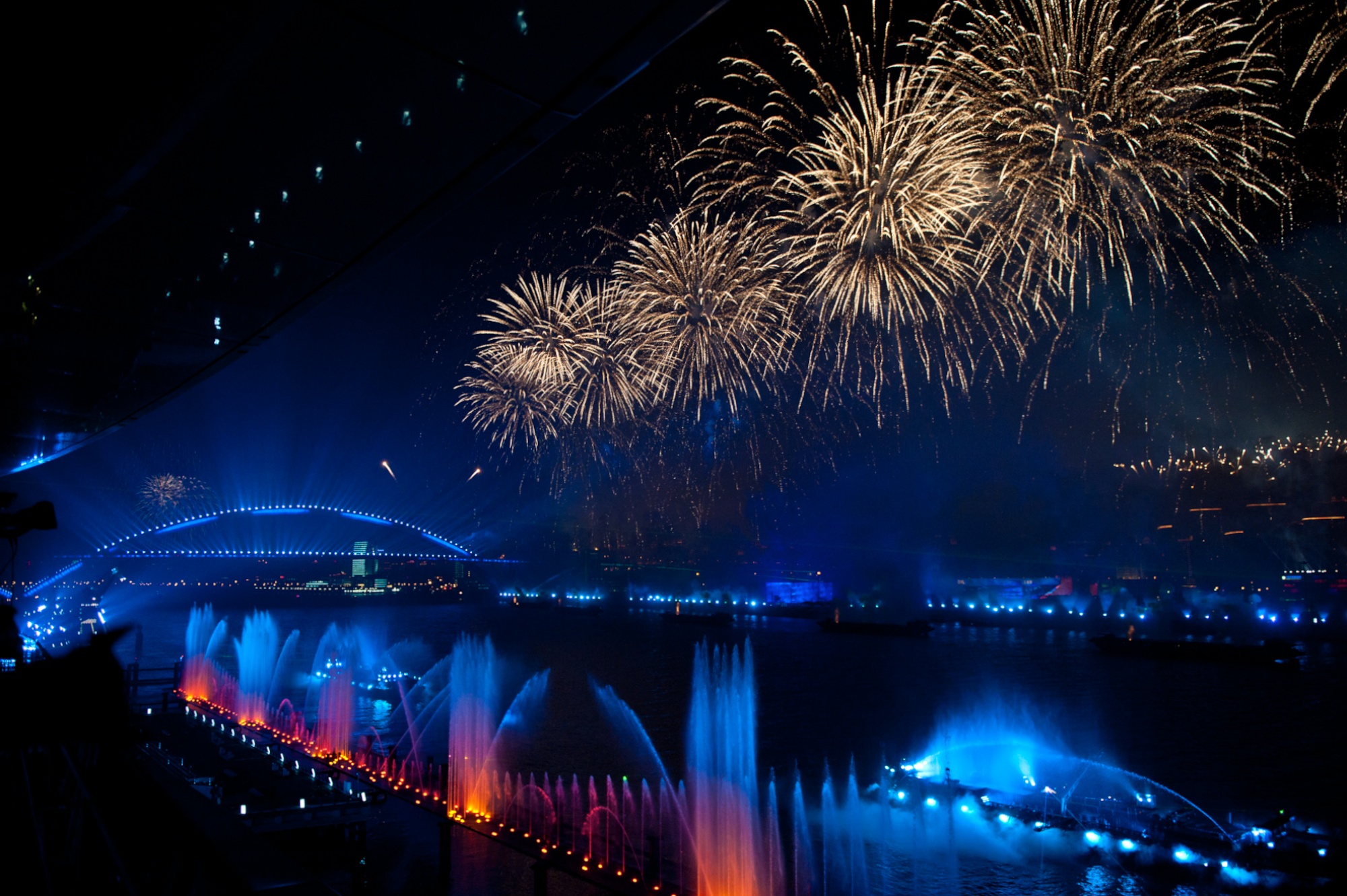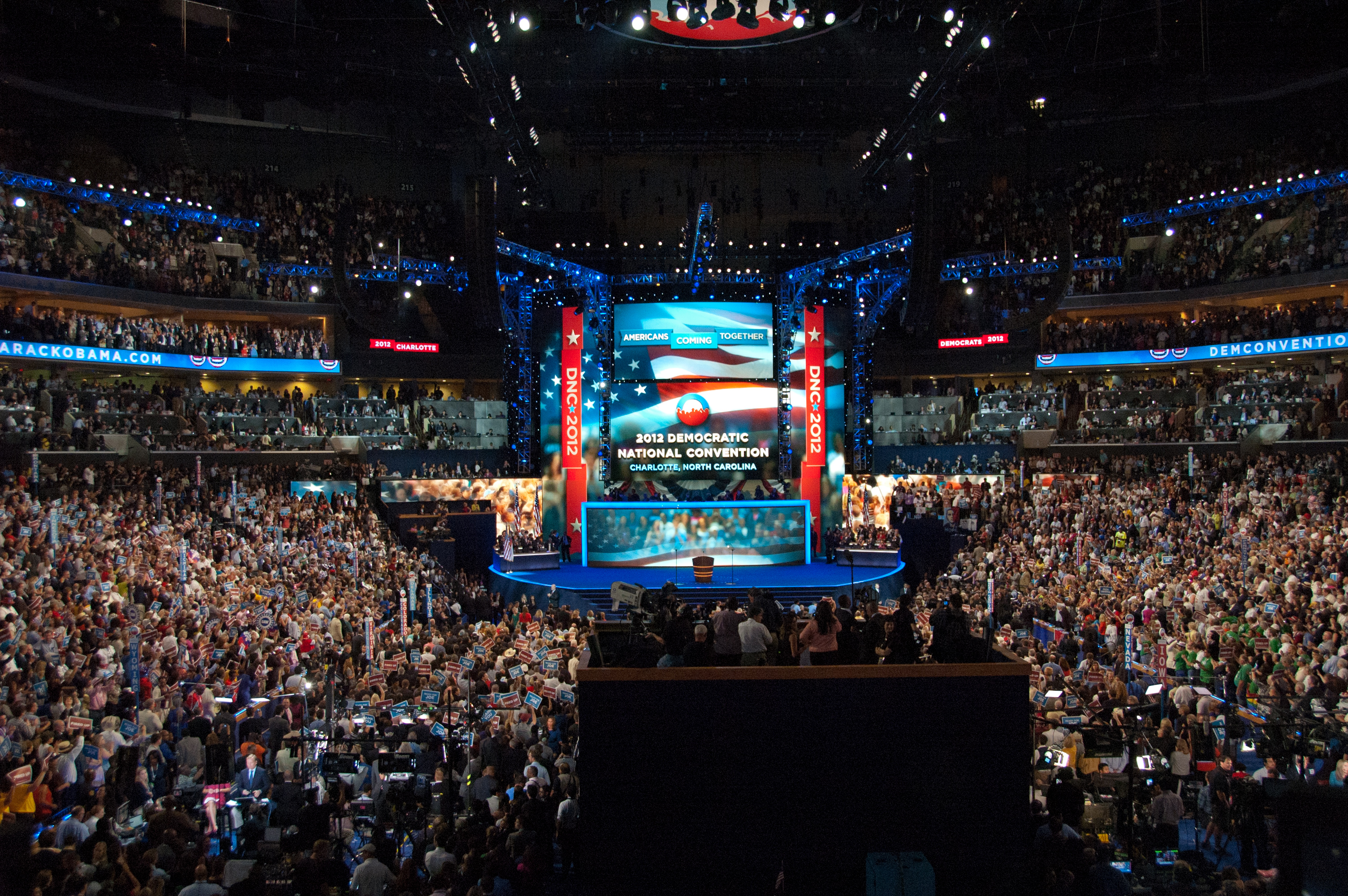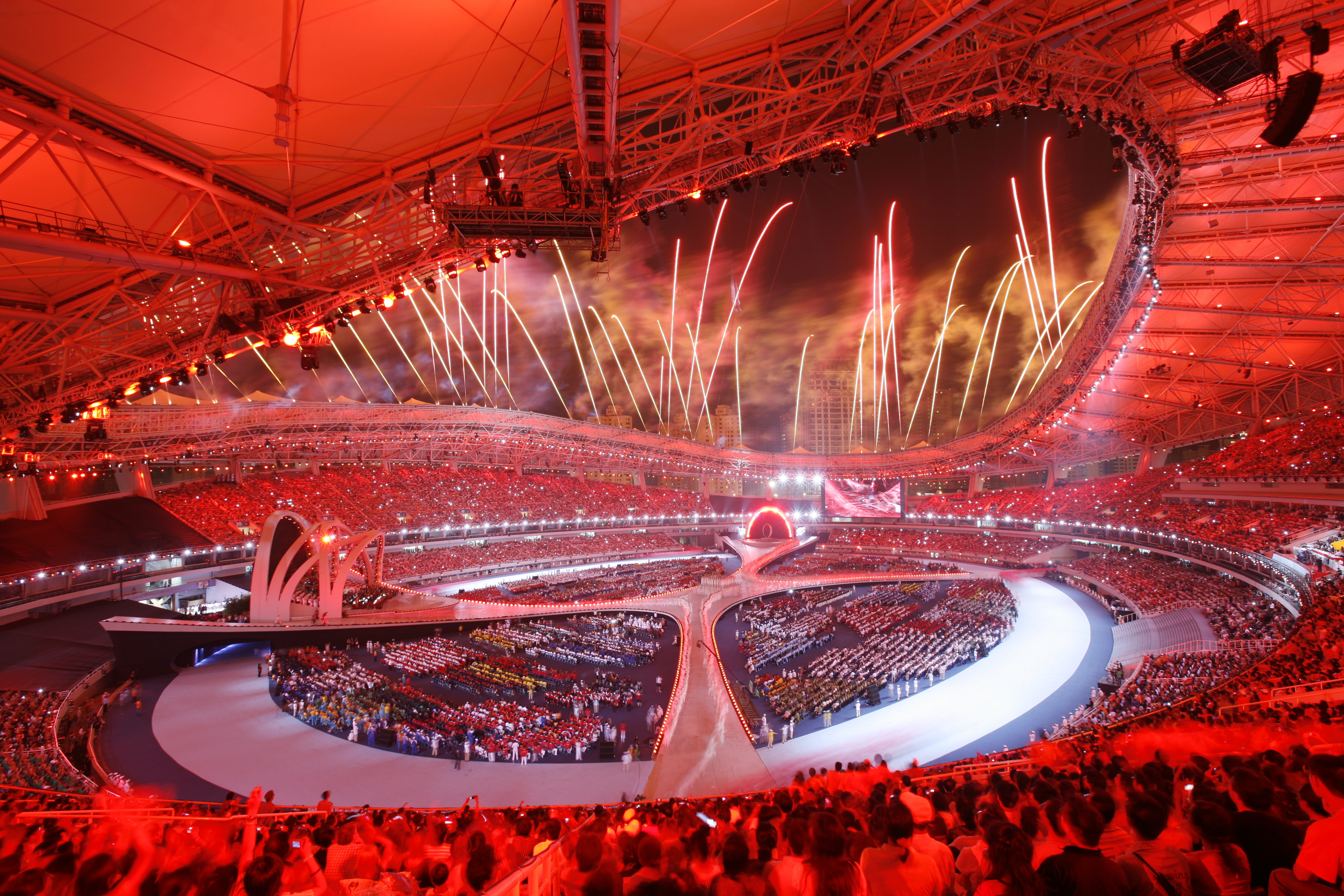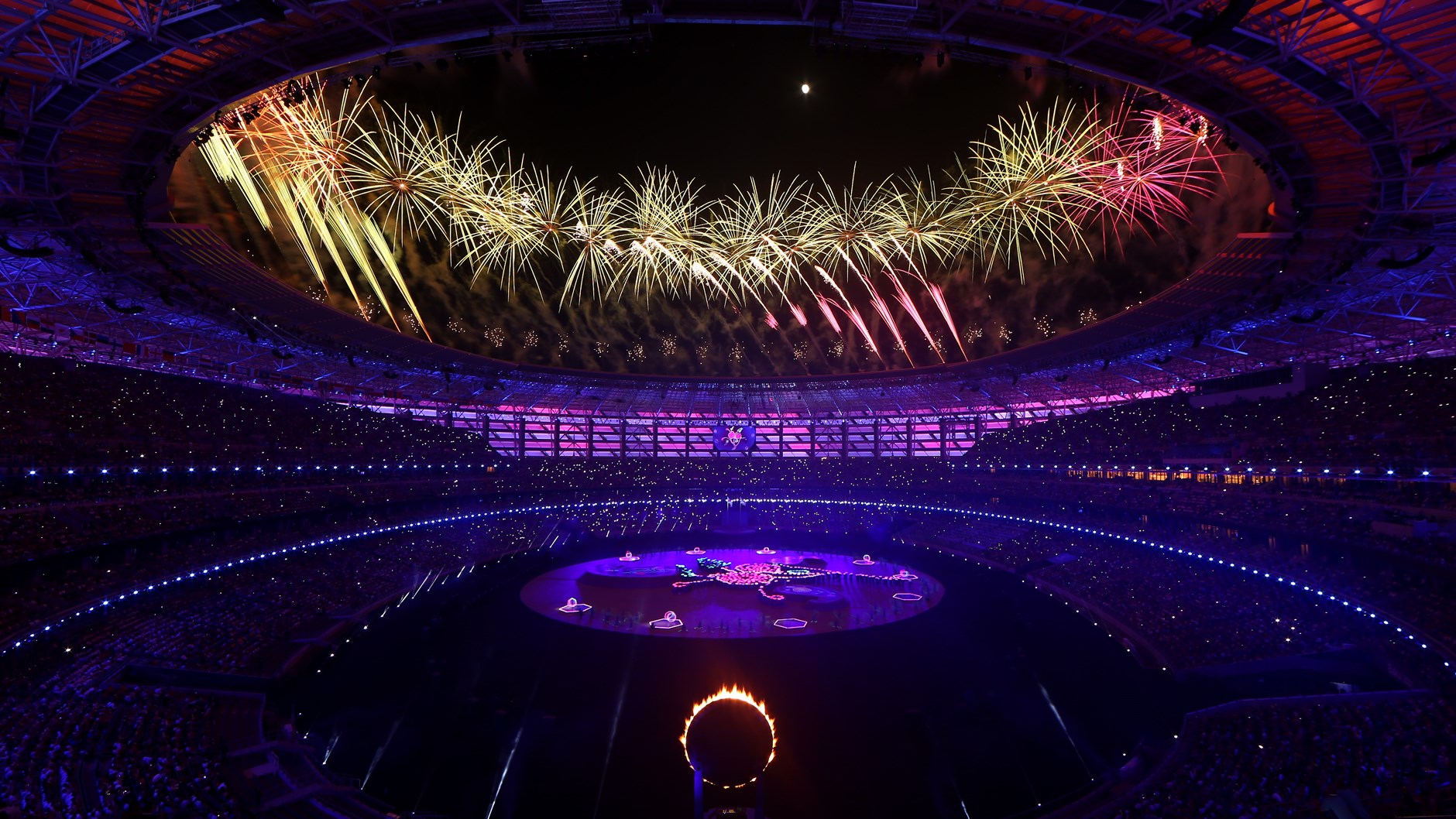 America's Got Talent Season 13
57th Primetime Emmy Awards
2012 Democratic National Convention
2007 Special Olympics World Summer Games
Full Flood, Inc. is a consortium of award-winning lighting designers and directors of photography who specialize in television and live events. Known for its diverse design capacity, Full Flood regularly supports projects that range from talk shows, newsrooms and awards shows to music specials, Olympic ceremonies and beyond. In all, the Full Flood team have garnered 25 Emmy Awards and represent over 150 years of industry experience.
Recent projects include the 2016 Democratic National Convention, America's Got Talent Season 15, The Academy Awards, The Grammy Awards, The Golden Globe Awards, The Tony Awards, and The 2015 Baku European Games Opening and Closing Ceremonies
Please see the About and Gallery pages to further explore our projects.